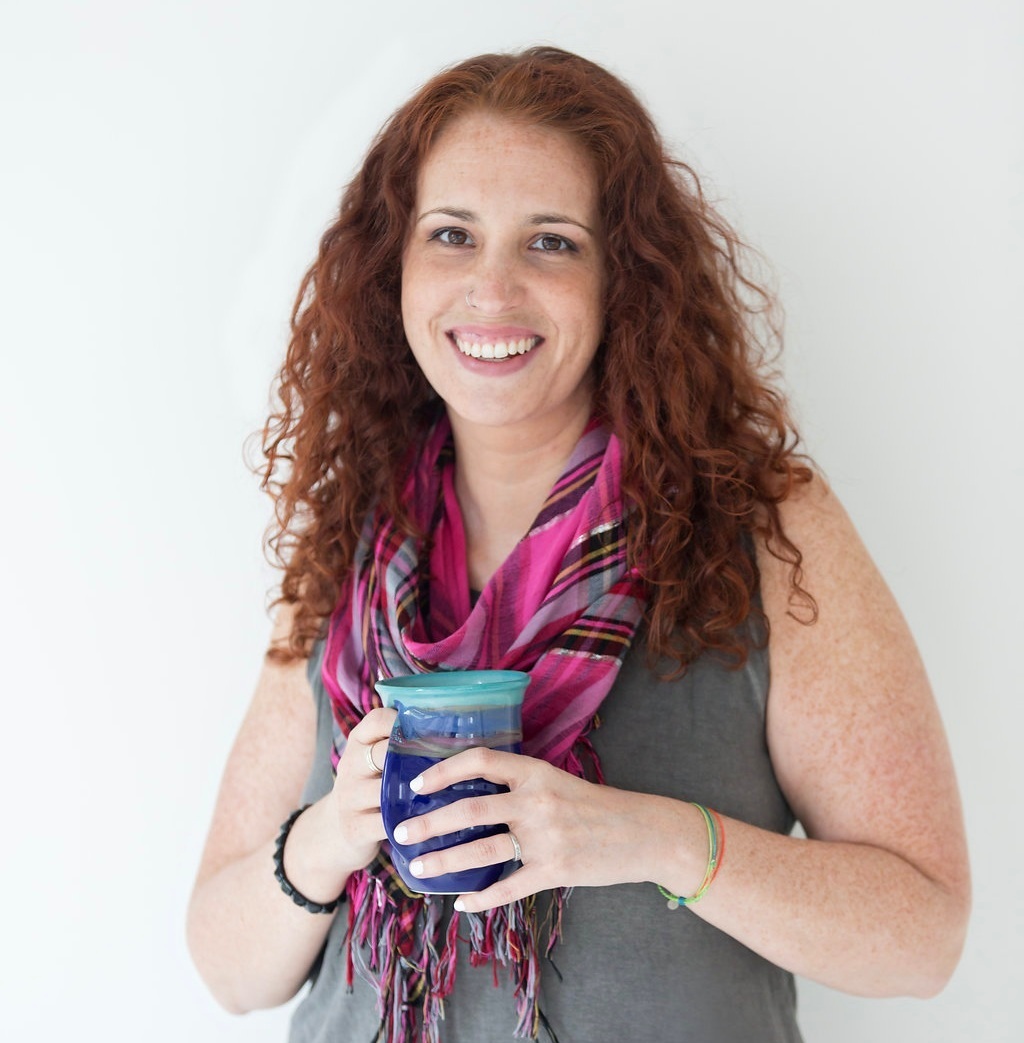 WEB & BRAND DESIGN FOR DO-GOOD, FEEL-GOOD BUSINESSES
I know how you're feeling.
You've tried everything (duct tape and all) to build a website that you're proud of, and you're tired. You don't want to do it on your own anymore. You're ready for help.
Or maybe you're brand new to this owning-your-own-business world. You can't wait to bring your services to those that need you most. And you're so excited to have a specialist help you, so your people can find you.
Either way – I get it, and I've got you covered.