MERAKI: to do something with soul, creativity, or love — when you put "something of yourself" into what you're doing
I put my heart & passion into supporting you and your business. Together, we'll identify the best tools to attract your clients and I'll create them in alignment with your brand (yes, you have a brand if you have a business, even if you haven't been intentional about the visuals up to this point!)
Here's a sprinkling of some of kinds of projects I've worked on with my amazing clients. The possibilities are endless (literally), so don't be shy – tell me what you're dreaming about, and let's make it happen together!
LOGO / VISUAL BRANDING / STYLE GUIDE / BUSINESS CARD / RACK CARD
BROCHURE / POSTER / CUSTOM DECK OF AFFIRMATION CARDS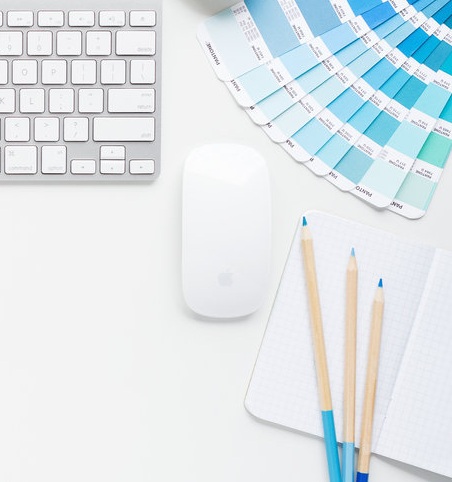 You need your logo to be able to do "all the things." To look great on your website, on a brochure, and also when it's big on a banner. Or maybe you haven't given it more thought than needing a logo for a business card. No matter what, I've got your back.
I won't just give you a logo. You'll get a visual brand that leaves you feeling confident and represents the heart of who you are. Custom logo, hand-picked colors and the perfect fonts, pulled together in an easy-to-reference style guide so every visual element of your brand is cohesive going forward!
STARTS AT $825 / PAYMENT PLAN AVAILABLE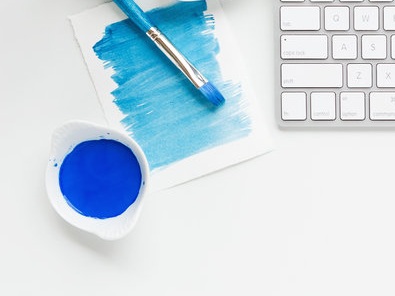 You're not looking for a website or logo, but you know you need something designed! It could be tangible – something for your clients to hold in their hands, to remember you by, so they return to see you again. Or a new product to sell. Whatever needs to be created to support and promote your business – digitally or in real life.
STARTS AT $350