DO I NEED to HAVE A LOGO for you to design my WEBSITE?
Not necessarily – I'm a big fan of getting started, with the priority being to put your stuff out there instead of waiting for all of the "right" conditions to be in place. In theory, a logo could be added down the road. However, if your budget can afford to do both upfront, that's what I'd recommend! I offer both as a service together (see the Total Package).
WHEN CAN WE START?
I usually book about four weeks to six weeks in advance, so I recommend reaching out as soon as you're even thinking about it!
WILL YOU WRITE MY COPY?
I don't write copy. However, I do supply prompts to get you started, and will read what you provide and give feedback. I also have referrals that I can provide if you want extra help!
what about SEO (search engine optimization)?
I include standard SEO practices in each website package, such as site & page descriptions, alt text, etc. I'll input what you provide (I'll give you prompts & tips, don't worry), and teach you how to update going forward. I also offer more advanced packages that include setting up Google My Business, Google Search Console, and more.
Have other questions about a design project? Email me.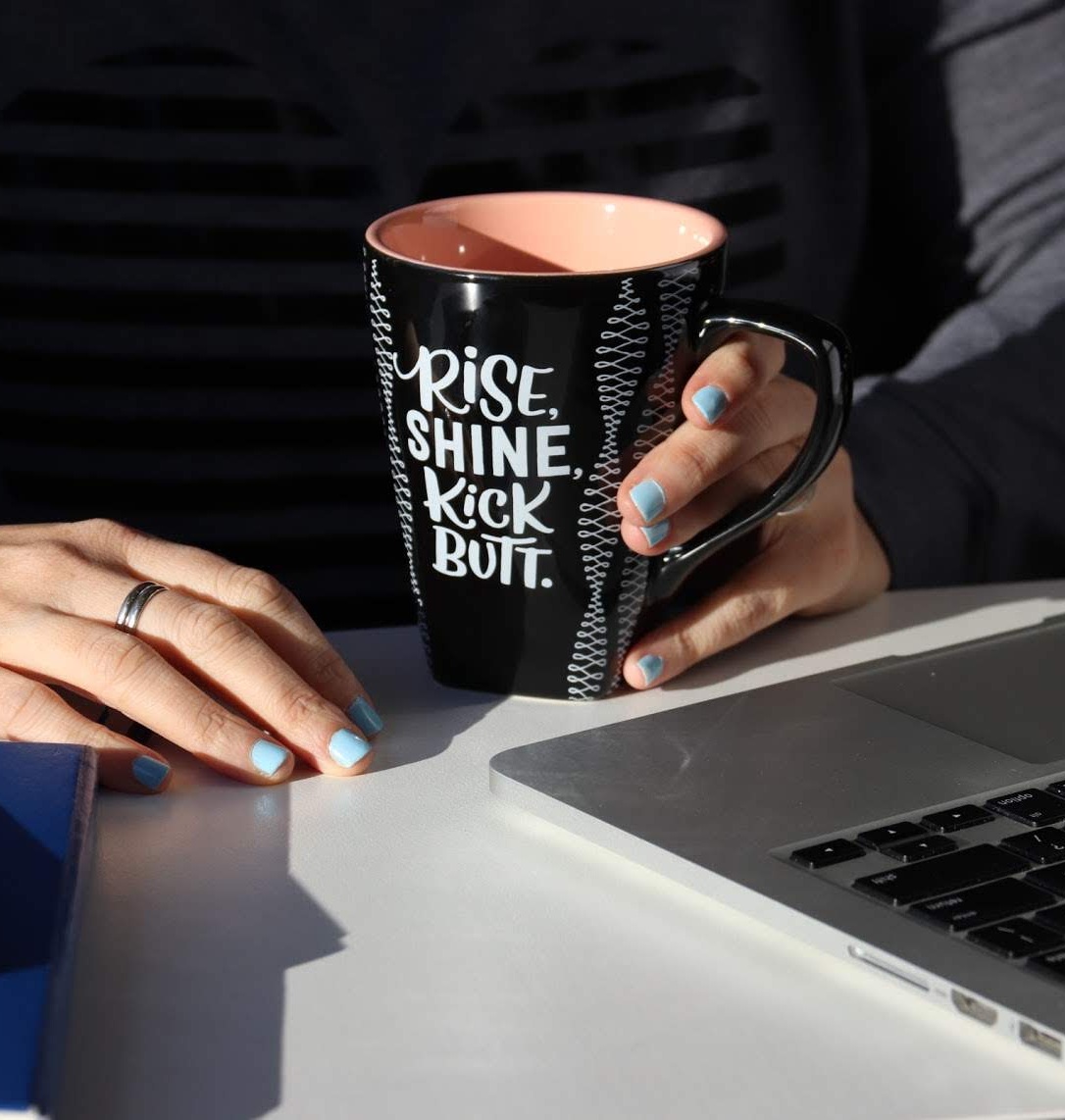 A few of my favorite tools for keeping your biz stuff organized & looking nice!
GSuite (aka Google for Business)
Acuity (scheduling)
Dubsado (customer relationship manager, including easy proposal & contract sending)
Canva (free design program)
Unsplash (free stock photos)
Moo (business cards)
Vistaprint (postcards, brochures)
Lisa Fraley (legal templates)

A couple of these are affiliate links, which means that if you purchase something through it, I may earn a little something.
I only recommend products that I fully support and/or use myself!