Newborn & Family Photography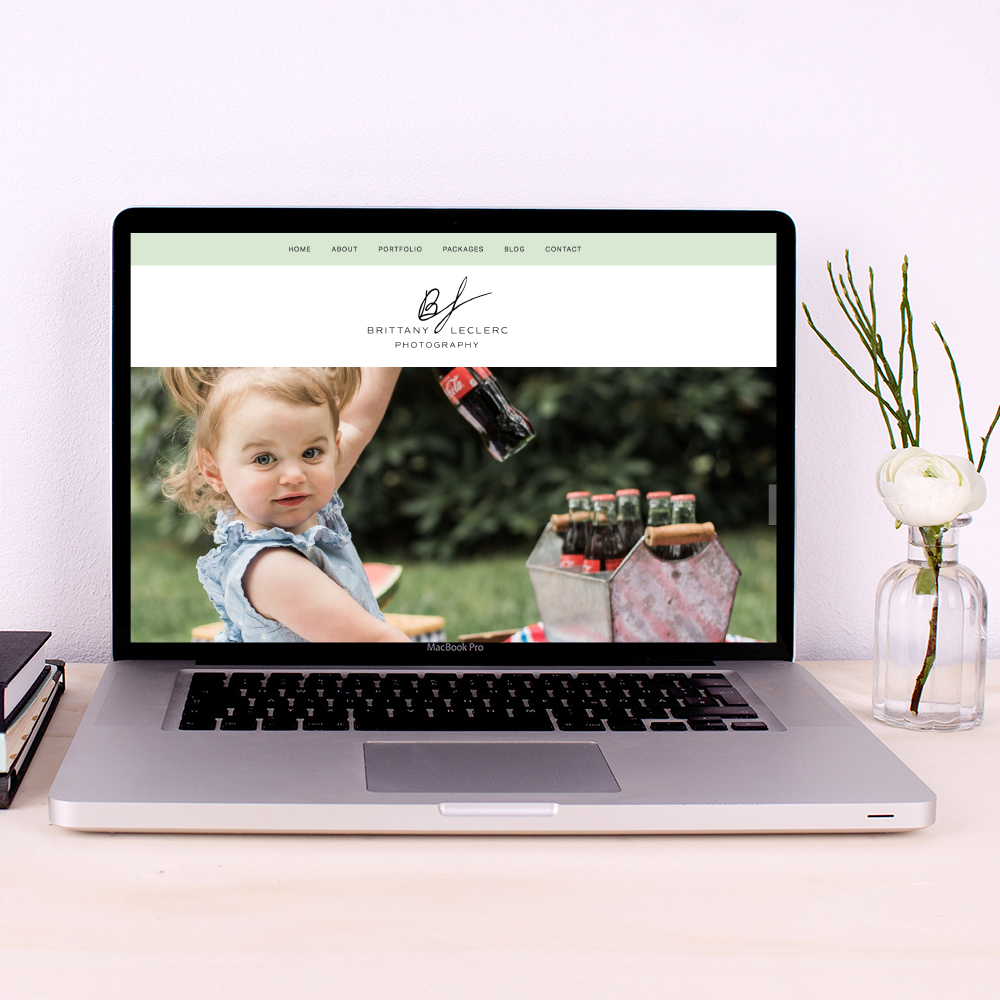 Newborn & Family Photography
squarespace website design
Photographers have the ability to bring so much joy to others by capturing life's moments — Brittany does this so well! And I got to bring her joy by migrating her website from Wordpress to Squarespace, to coincide with her shifting the focus of her business to primarily newborns & families.
GOALS:
• Migrate website to Squarespace on a modern template, simple for her to update herself
• Maintain blog functionality and simplify mini-session scheduling process
SUCCESS:
• Brittany's new website showcases her heart-melting photos of newborns, cake smashes, and family photos. The focus is on her photos, the way it should be!
• I've created easy ways to contact her to schedule or sign up for her updates about mini-sessions.... because ultimately the website needs to support her business!
"Before, I was struggling with my website reflecting my style and the types of sessions I wanted to portray. Now I love my new website! I love the flow and different elements throughout."